The complete package !!!


Blade and Grinding machine!
T-120 + S-120
get 2 pay 1!
   Zeybek T-120 Döner Knife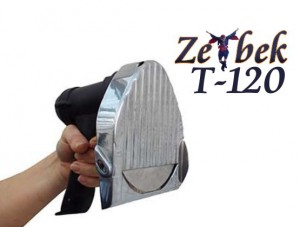 –  185 x 135 x 175mm,
–  Can cut up to 120 kg of meat per day!
–   Easy to Use and ergonomic Design.
–  Adjustable blade to cut narrow or wide
–  GOOD VALUE and DURABLE
–  Easy cleaning through water repellent material!!!
Available for a limited time: 2 Products, 1 offer
Zeybek S-120 Automatic grinding machine
–  Ergonomic design. Light aluminium case.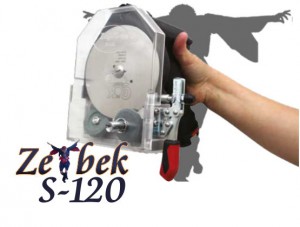 –  Easy handling through a transparent covering
–  Sharpends the blade within 45 seconds!
–  There is no need withdraw out the blade!
–  A fast and PROFESSIONAL Solution.
–   S-120 Easy cleaning through water repellent material!!!
–  Effective, solid and durable.
–  Good value