What we produce
Zeybek S-120 Automatic grinding machine
–  Ergonomic design. Light aluminium case.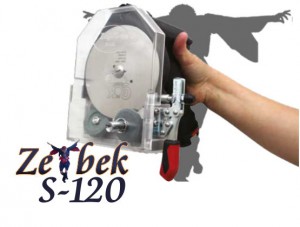 –  Easy handling through a transparent covering
–  Sharpends the blade within 45 seconds!
–  There is no need withdraw out the blade!
–  A fast and PROFESSIONAL Solution.
–   S-120 Easy cleaning through water repellent material!!!
–  Effective, solid and durable.
–  Good value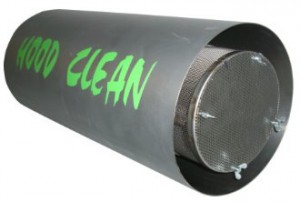 Hood Clean Ventilation System
–  Paint shops, animal shelters, butchers, restaurants, commercial kitchens.
–  Prevent any unpleasant odors!
–  Activated carbon granules are easy to replace.
–  The best solution for unpleasant odors.
–  You can order activated carbon granules from us!